New Release from Harry Manx: "Om Suite Ohm"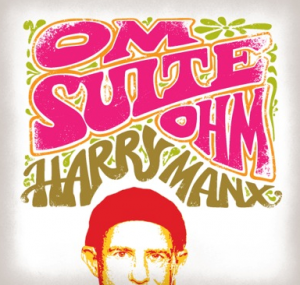 Harry's new CD "Om Suite Ohm" is now available! It will be distributed in North America by Harmonia Mundi and by Vitamin Records in Australia.
This is the first CD from Harry to feature his 'Bollywood style' electric slide techniques. Harry is joined by a fantastic group of musicians playing on Indian, African and western instruments.
The CD features the song that got Harry nominated for 'Songwriter of the Year', "Carry My Tears".
Also featured is an amazing version of John Coltrane's song "A Love Supreme".
North American customers can order the physical CD from our Online Store.