Rendez-Vous: Le Vent du Nord and Harry Manx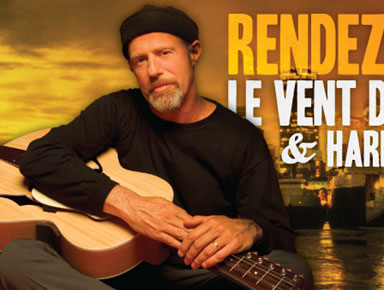 Rendez-Vous is a special radio-web series where artists from different linguistic and cultural backgrounds come together to create and perform in a spirit of sharing and exploration. Held in the comfortable and intimate setting of CBC Montreal's Studio 12, these encounters were conceived to create an exchange where music is the common language.
We're presently working on round two of this series (the first took place in 2011), and we'll be bringing you exclusive videos of these wonderful sessions.
Here's the first video to come out of this second round. World-renowned  traditional Quebec band Le Vent du Nord meets Harry Manx, a blues singer with a unique style.
Watch their performance of the song "Écris-Moi" and be among the first to see Manx sing in French with Le Vent du Nord.